We always like to hear from you. Please, let us know if you have any questions or comments, technical or otherwise. You can direct them to the contacts below.
With questions about ordering online, sales, wholesale, if interested in a listening session in our listening room or if you wish to become our partner, please contact:
For international enquiries:
Jan Babjár
for the Czech Republic:
Mr. Radovan Řehořek
if unavailable, call Mr. David Piska: +420 603 775 298.
Please direct all technical enquiries, appeals for audio advice, questions concerning our products, suggestions and bribes related to our attendances at audio exhibitions, Czech Republic travelling tips demands and everything else to:
David Piska
If you have a simple question regarding ordering online, please take a look at the How to Shop section first.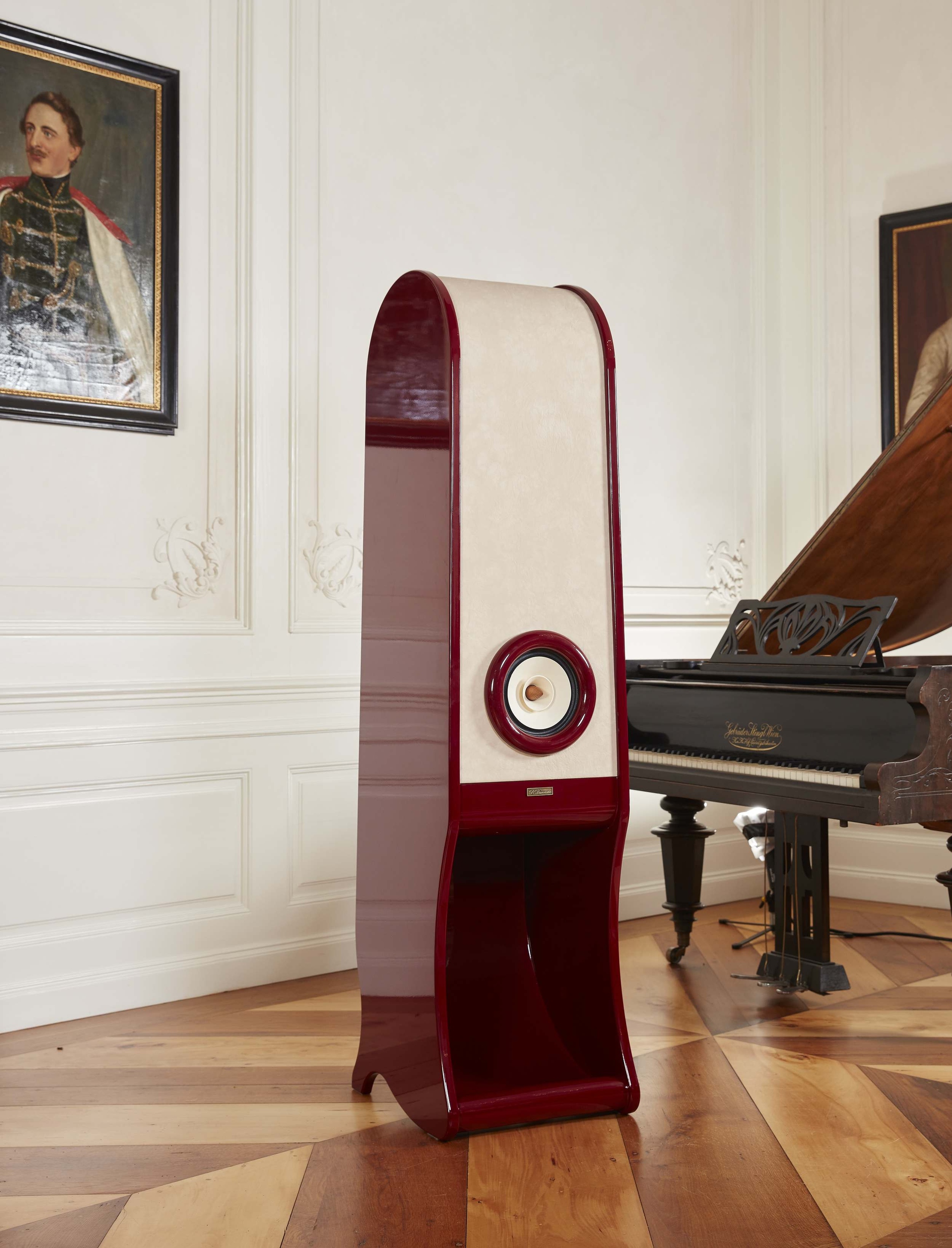 Company Headquarters
RDacoustic s.r.o
Svazarmovská 1011
756 61 Rožnov pod Radhoštěm
Czech Republic
VAT Number: CZ04585445
Our Reference Listening Room
Svazarmovská 1011
756 61 Rožnov pod Radhoštěm
Czech Republic
Sign up
Newsletter
We'll let you know about our participation in audio shows, new reviews and products, new places to listen to your speakers, or new posts on our blog. We won't spam you.