High End Speakers
Unique audio solutions for demanding listeners, quality stereo and home cinema. High end speakers of the highest quality, fitted with highly sensitive full-range drivers. Excellent spatiality and instrument localization, full details. Meet quality without compromise and indulge yourself into the ultimate listening experience.
Sound that you will not forget.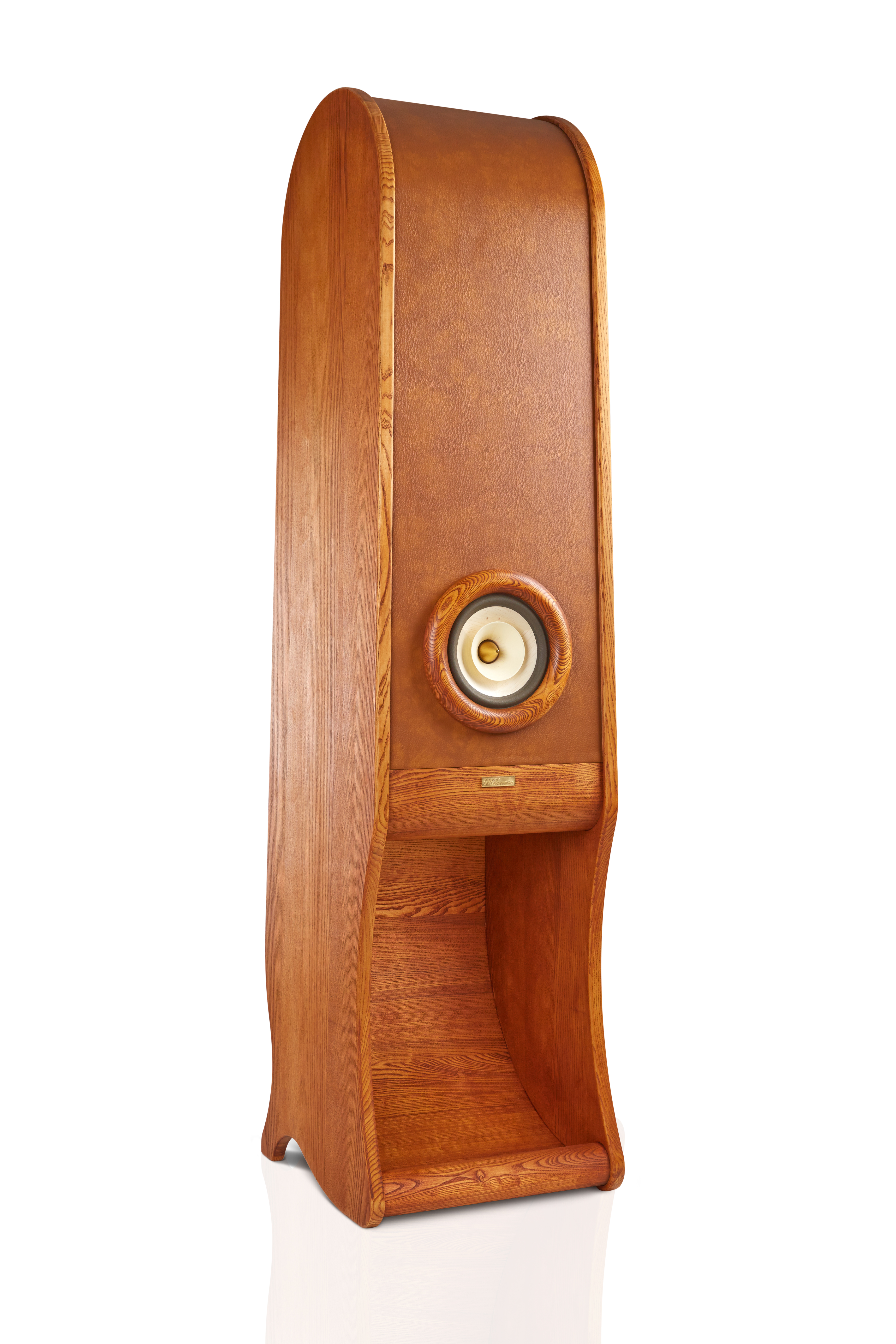 High End Speakers Evolution
€ 11 200
Unique High End speakers—a combination of a natural horn cabinet baffle principle, latest technology and exclusive design
Only one high sensitivity speaker driver (98 dB)
No frequency crossover
Back-loaded horn cabinet baffle
Patented design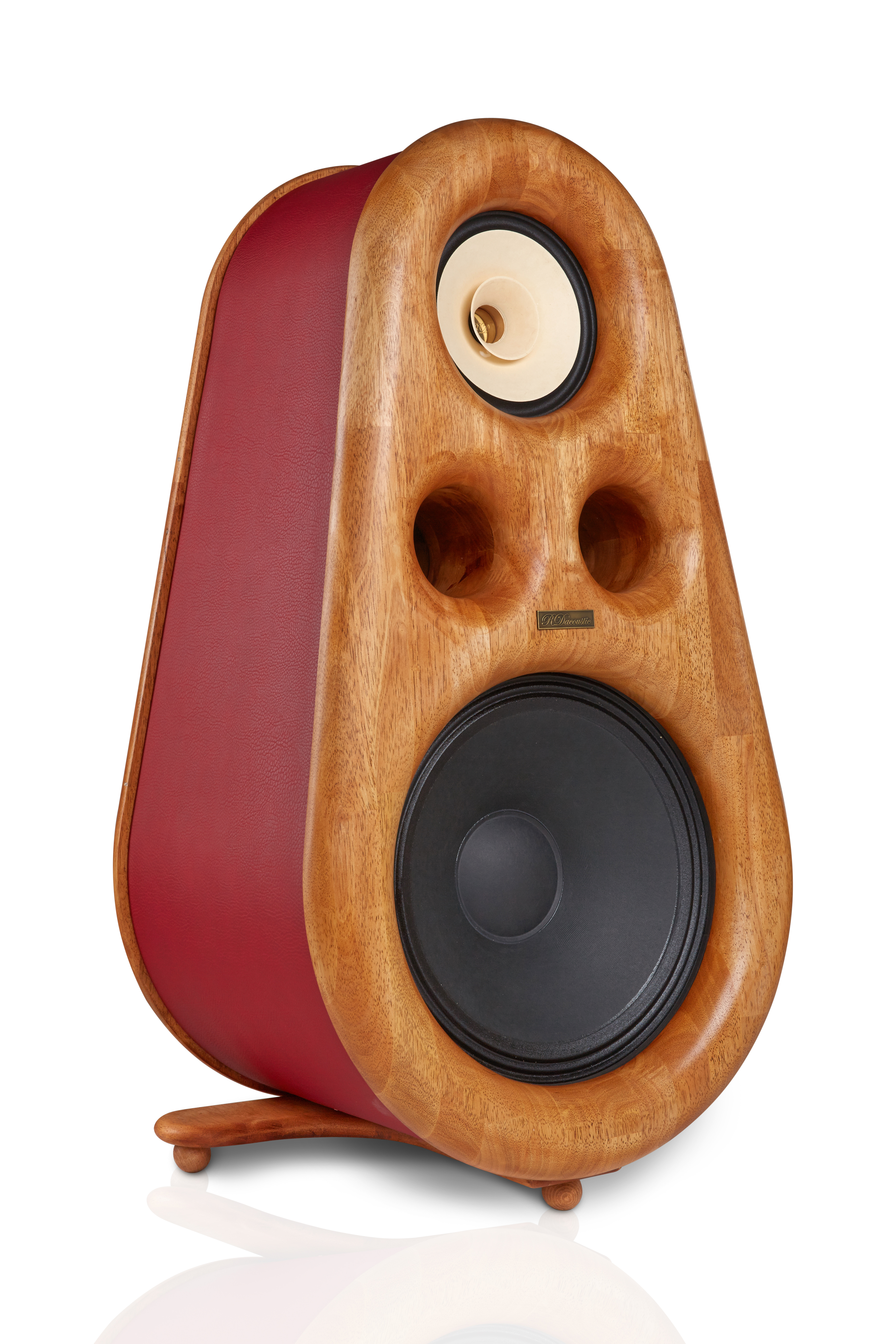 Euphoria Speakers
€ 8 785
Compact high end speakers with powerful bass
High sensitivity 8″ speaker driver (98 dB)
Strong 15″ woofer (101 dB)
Adjustable bass (five levels)
Double weight distribution using glass or wooden spheres
Sign up
Newsletter
We'll let you know about our participation in audio shows, new reviews and products, new places to listen to your speakers, or new posts on our blog. We won't spam you.