Audio accessories
Even your audio set deserves quality without compromise.
RD Power Filter
€ 638
Protect your devices the pure way
Overvoltage protection
EMC filtration​
BURST
SURGE
High frequency electromagnetic interference protection
Protection against external electromagnetic field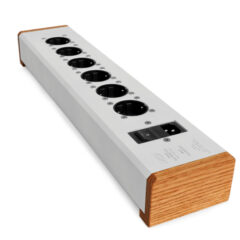 Power Distributor RD-PD16-6
€ 520
Top notch workmanship and design in a power distributor
Symmetrical interference filtering
Six power sockets
Main switch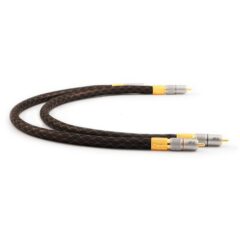 RD OCC Silver RCA
€ 928
A cable made of OCC silver. Free the signal path of your audio components of any obstructions!
Silver purity of 99.99998 %
Handmade
24K gold plated RCA plugs
Signal path soldered with oxygen free tin
Sign up
Newsletter
We'll let you know about our participation in audio shows, new reviews and products, new places to listen to your speakers, or new posts on our blog. We won't spam you.