Audio Components
Harmony of nature and latest technology. Bring out the details!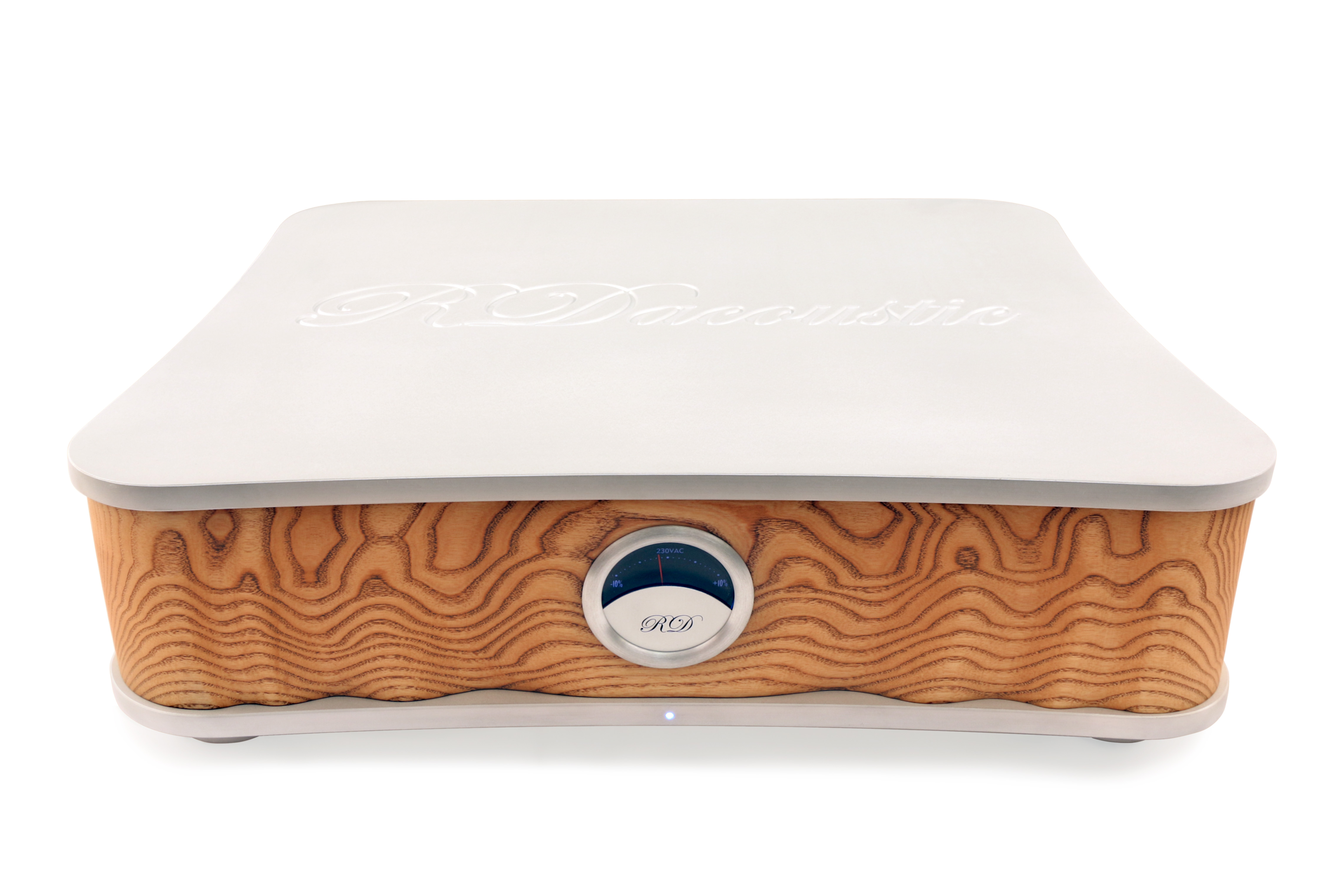 RD EMI Neutralizer Power Filter
€ 3 960
Complex power filter with integrated surge protection
Symmetrical and unsymmetrical interference filtration
Galvanically isolated power circuits
Filtration of DC direct current component in the grid
SURGE and BURST surge protection
Six sockets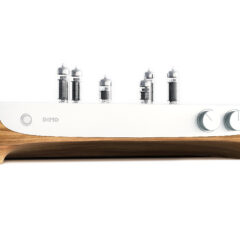 Tube amplifier PP10
€ 3 250
Ultra-linear tube amplifier, ideal symbiosis with our high sensitivity speakers
Precise construction
Unique design details
Pared tubes
Tube Amplifier PrimaLuna EVO 200
€ 3 150
A renowned amplifier with excellent price-quality ratio
Superior sound balance
Excellent spaciality and clarity
Adaptive AutoBias ™
Ultra-linear/Triode mode
Sign up
Newsletter
We'll let you know about our participation in audio shows, new reviews and products, new places to listen to your speakers, or new posts on our blog. We won't spam you.