Gold-plated WBT Terminals
Our customised production can be supplemented with these top notch gold-plated WBT interconnecting terminals. The patented 4mm banana/fork clamping system guarantees perfect lossless power transmission.
Find out more

→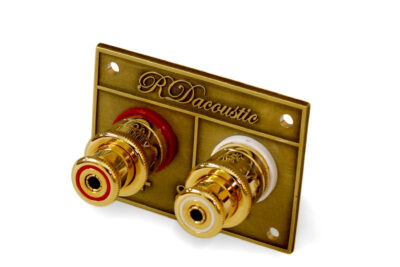 Find out more

→
Length

8 cm,
Width

3 cm,
Height

3 cm
Proportions
Product description
Gold-plated WBT Terminals
Parameters
General Parameters

| | |
| --- | --- |
| Constantly flowing current: | 200 A |
| Peak current: | 4000 A |
| Resistive contact transition: | < 0,07 Ω |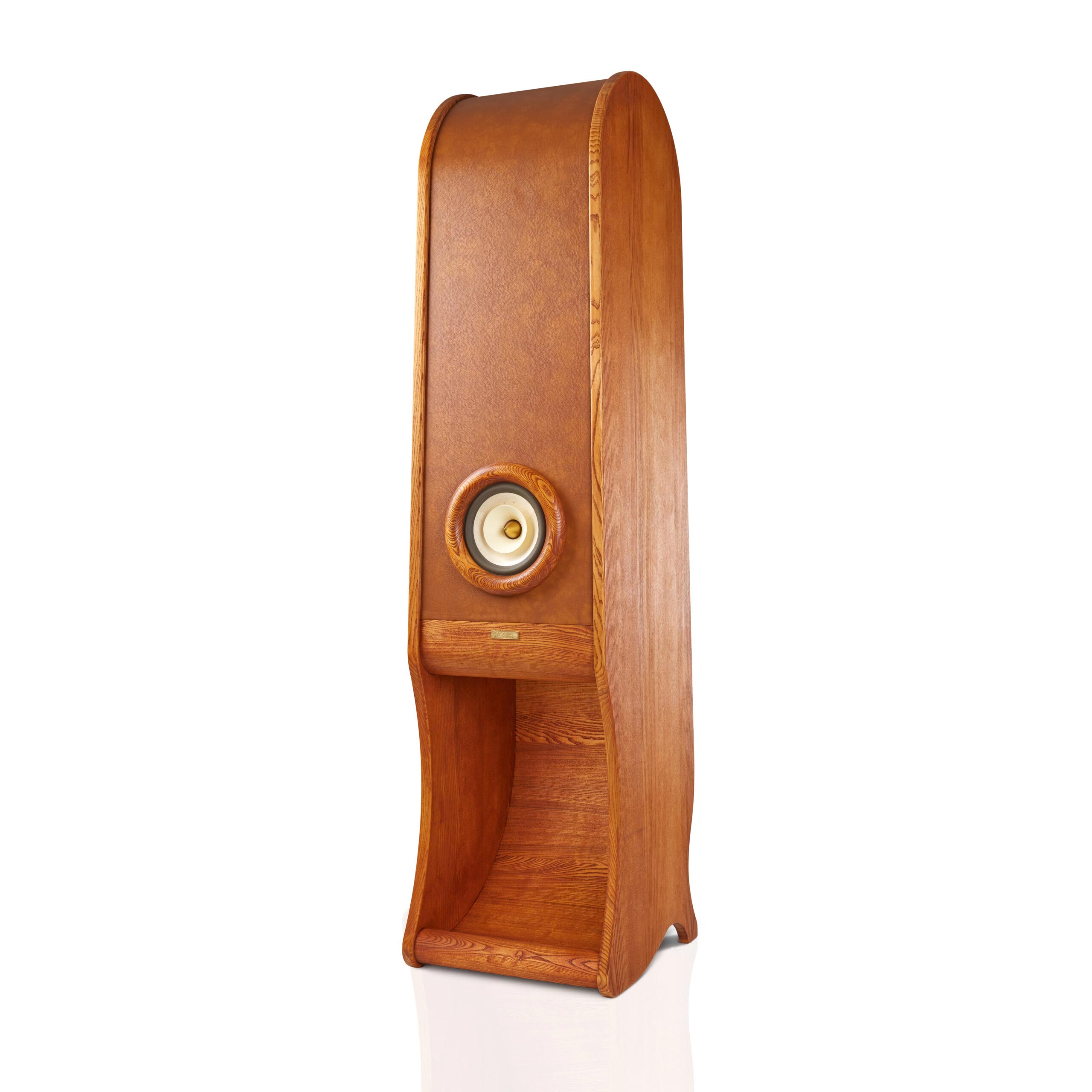 High End Speakers Evolution
€ 14 000
Our high end speakers Evolution were created with the intent of redefining what "faithful stereo sound" means. Their sound is characterized by full details, precise instrument localization and spatiality. They contain only one high sensitivity driver, complemented by a unique horn cabinet.
Inspired by the past, formed by the present.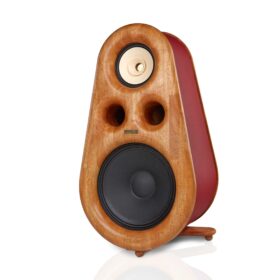 High End Speakers Euphoria
€ 10 987
An original solution. A baffle optimised without any construction compromises and a range of empirical tests both contributed to the creation of these high end audiophile stereo speakers which deliver very detailed sound with a powerful bass component. They take advantage of the ideal properties of a full-range driver. The detailed elocution is complemented by excellent spatiality and instrument localisation.
Taste the littlest of details.
Sign up
Newsletter
We'll let you know about our participation in audio shows, new reviews and products, new places to listen to your speakers, or new posts on our blog. We won't spam you.