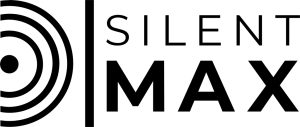 Einzigartige akustische Designelemente für Büro und Zuhause
Designed and made in Europe
Warum Silentmax®?
o Akustische Bilder und einzigartige 3D-Design Elemente
o Atemberaubendes, patentiertes Design
o Optimale Raumakustik
o Einfache Installation dank patentierten Easy-fix-System
o Individuell gestaltbar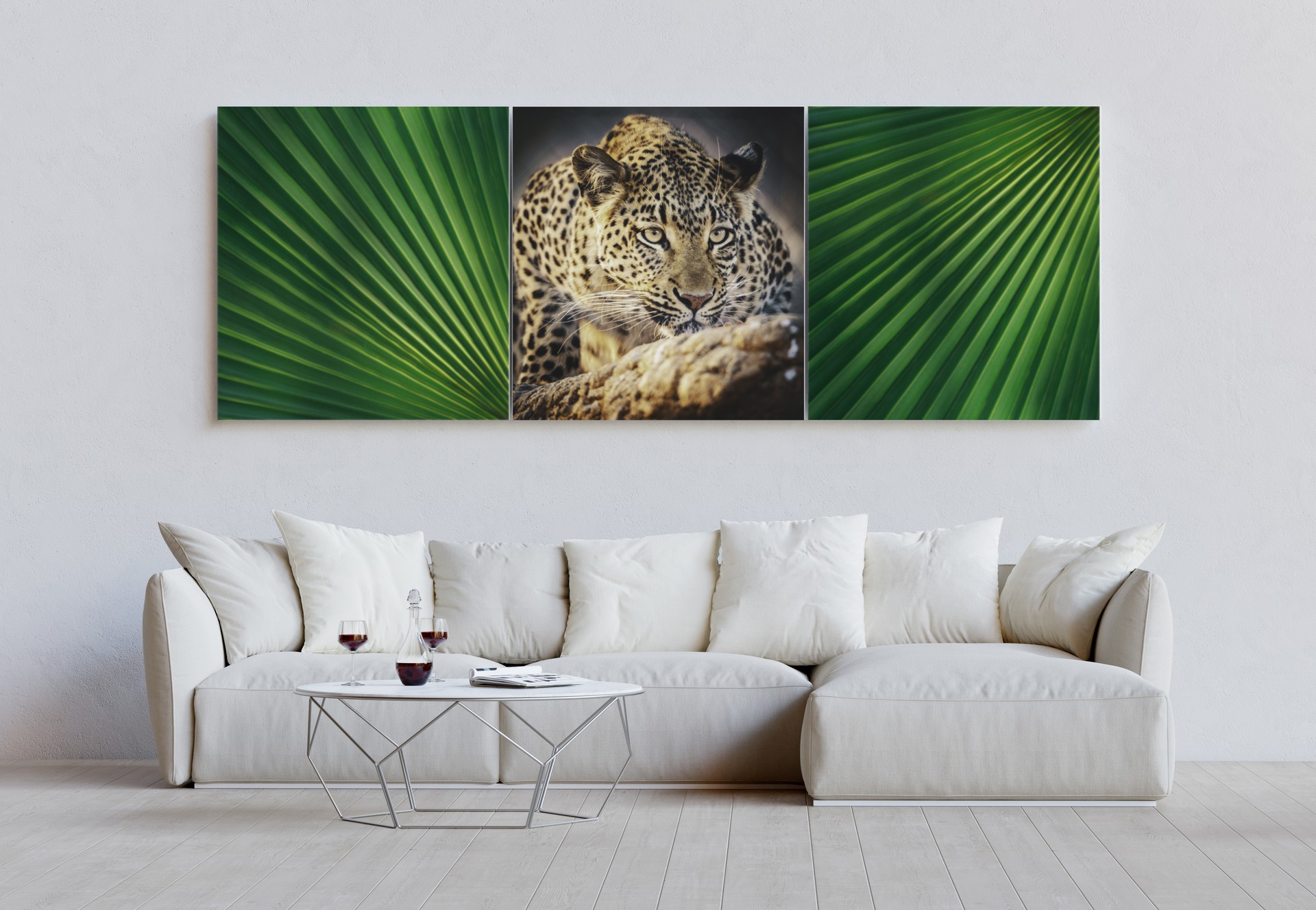 Wissenschaftliche Wirkung
Akustische Designelemente von Silentmax® sehen nicht nur atemberaubend aus. Sie wirken
sich auch wissenschaftlich nachgewiesen positiv auf unser Wohlbefinden aus.

o Erhöhte Konzentration
o Gesteigertes Wohlbefinden
o Bessere Sprachverständlichkeit
o Reduziertes Stresslevel
---
"Die Musik steckt nicht in den Noten. Sondern in der Stille dazwischen."
Wolfgang Amadeus Mozart
---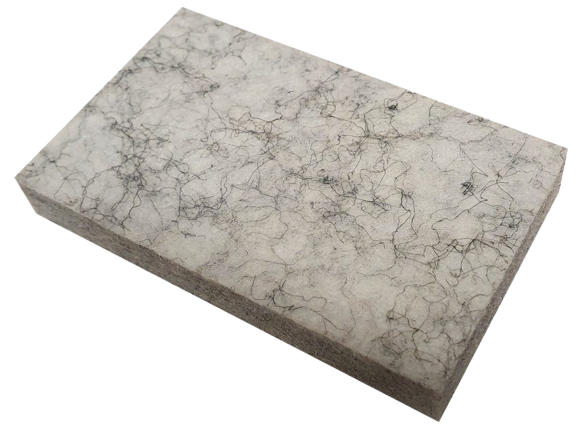 Hochtechnologische Eigenschaften
o Leichte Reinigung
o Langlebige Farben
o Staub- und Geruchsabweisend
o Nicht brennbar
o 100 % Recyceltes Material
o Wartungsfrei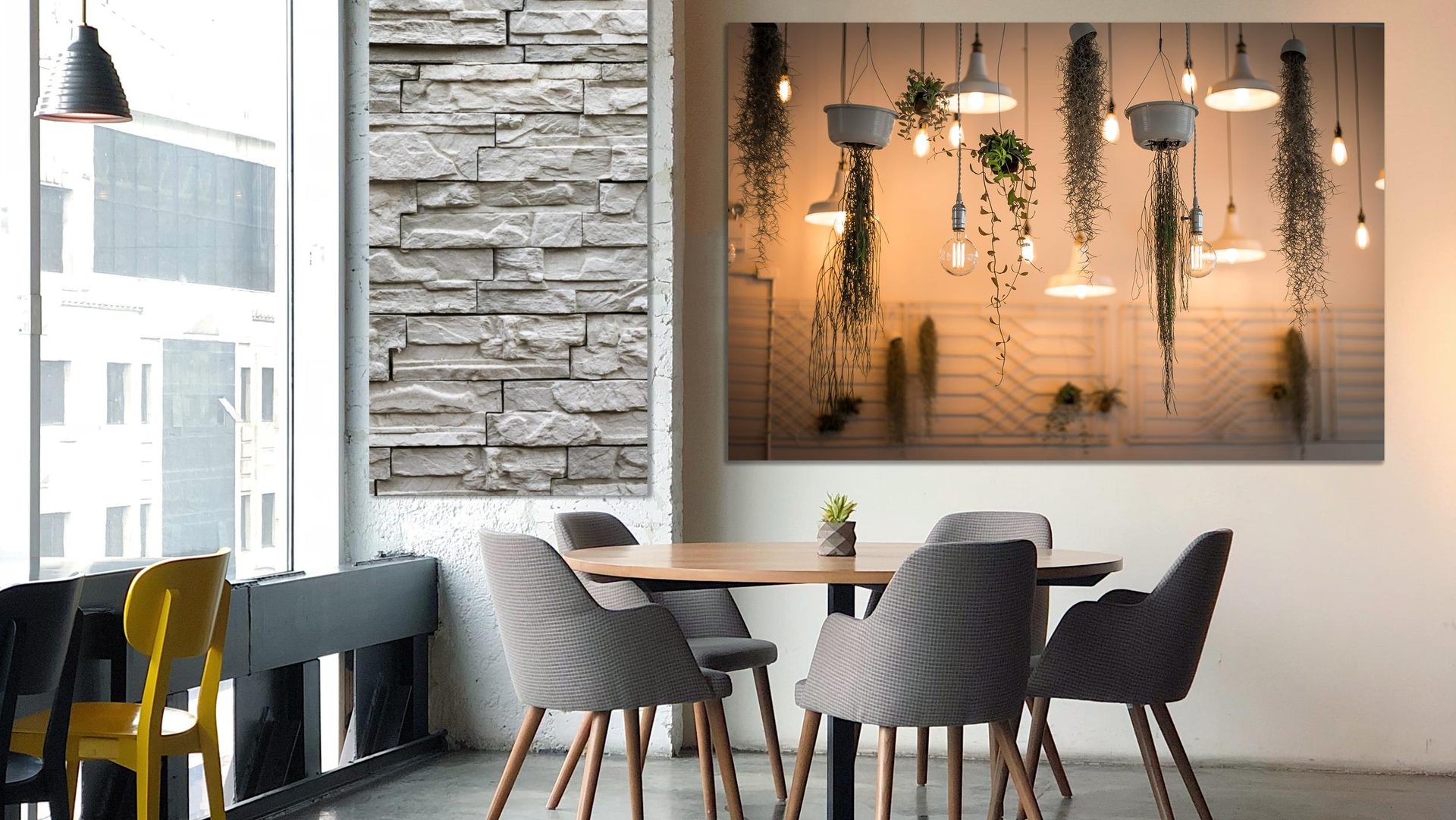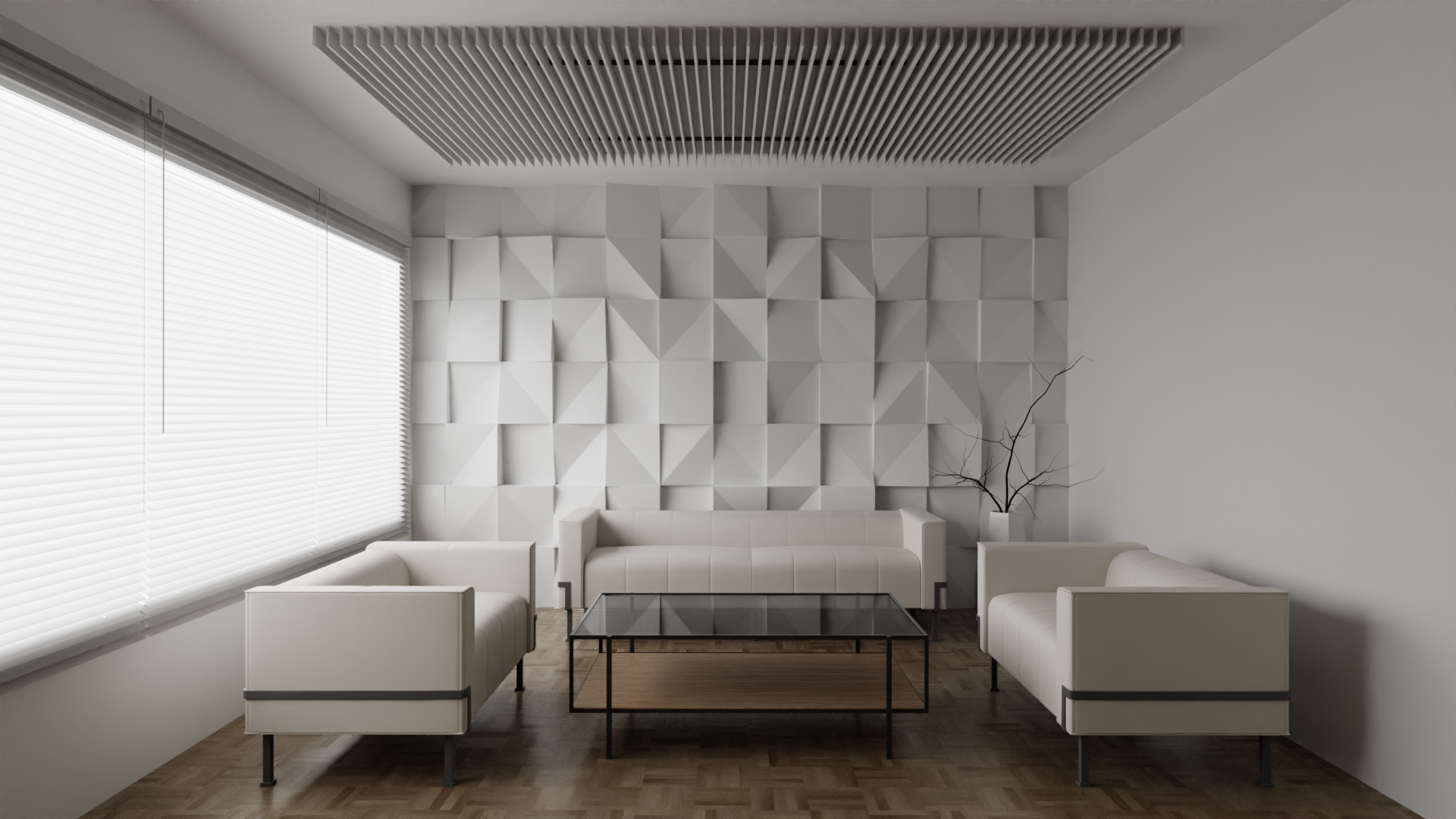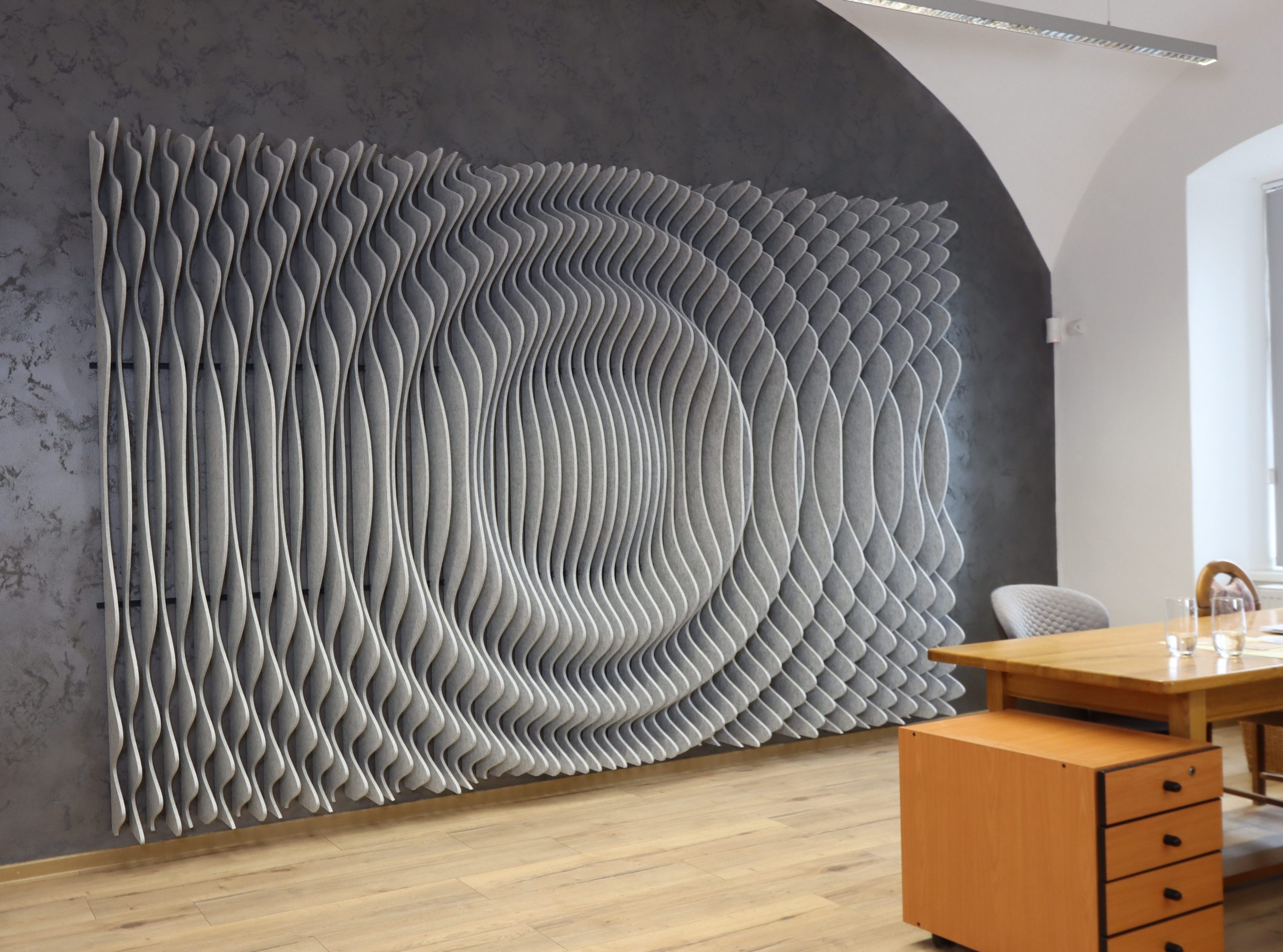 Wo wird Silentmax® verwendet?
o Büros, Konferenzräume
o Heimkinos und -Sound Systeme, Tonstudios
o Empfangs- und Verkaufsräume
o Gastronomie, Hotellerie
o Gemeinschaftsräume, Hallen
o Zuhause
o Fitnessstudios, Schulen
Und vieles mehr
Erfahren Sie mehr und kontaktieren Sie unser Vertriebsteam für Österreich,
Deutschland und die Schweiz.
Sign up
Newsletter
We'll let you know about our participation in audio shows, new reviews and products, new places to listen to your speakers, or new posts on our blog. We won't spam you.