Evolution speakers – Hifi Pig Magazine
The more I listen to this recording the more enamoured I become of this speaker's ability to make you feel you are listening to real musicians playing in real space before you… the vocal is truly stunning!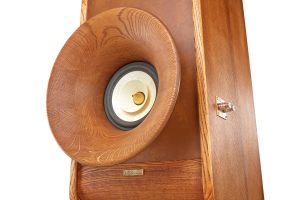 "The guitar solo [from Deep Purple's live version of Smoke On The Water] (…) is presented as realistically as I've heard on any speaker at any price."
"(…) the whispered nursery rhyme over the main mix at the start [in Induologue's Day By Day] and the detail that it is presented with (…) is as good as I've heard at any price… again."
Evolution speakers
Sign up
Newsletter
We'll let you know about our participation in audio shows, new reviews and products, new places to listen to your speakers, or new posts on our blog. We won't spam you.