Custom Acoustic Canvas
A stylish photograph, an abstract visualisation, or a custom collage created by artificial intelligence? Our acoustic canvas absorbs excess acoustic energy, reducing echo and noise in the room. Its contribution to the improvement of both acoustics and aesthetics of the given space is permanent. The custom designs are brought to life with the help of a special printing method applied to Silentmax® acoustic panels.
Find out more

→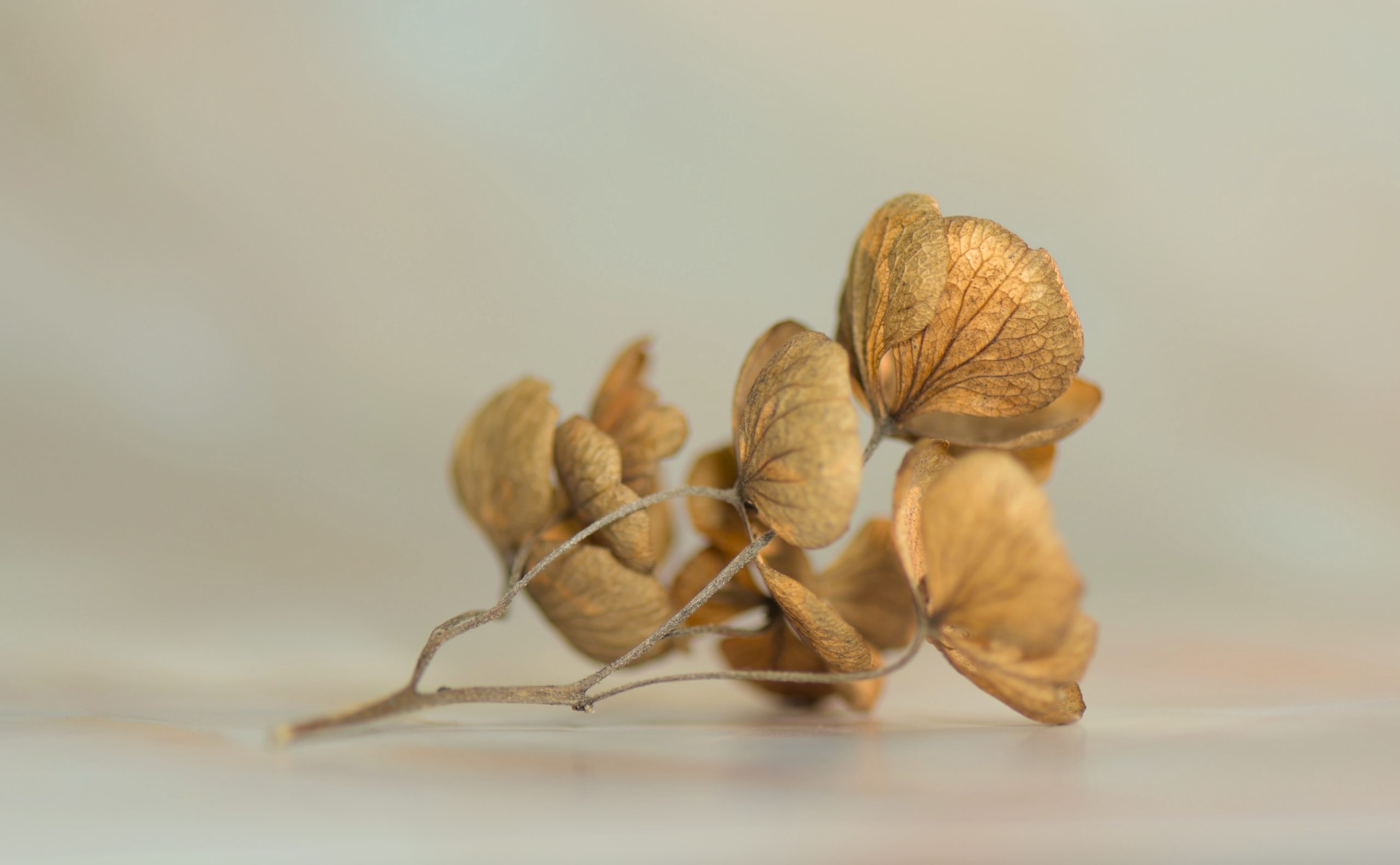 Find out more

→
Custom Acoustic Canvas - 61x61 cm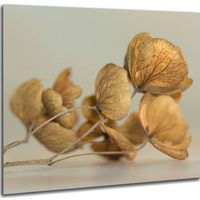 | | |
| --- | --- |
| Length | 1.2 cm |
| Width | 61 cm |
| Height | 61 cm |
Proportions
Custom Acoustic Canvas - 122x61 cm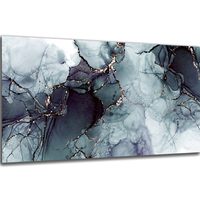 | | |
| --- | --- |
| Length | 1.2 cm |
| Width | 122 cm |
| Height | 61 cm |
Proportions
Custom Acoustic Canvas - 122x122 cm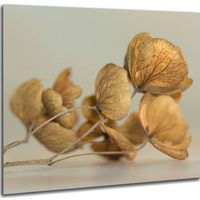 | | |
| --- | --- |
| Length | 1.2 cm |
| Width | 122 cm |
| Height | 122 cm |
Proportions
Custom Acoustic Canvas - 244x122 cm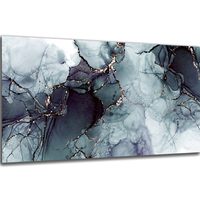 | | |
| --- | --- |
| Length | 1.2 cm |
| Width | 244 cm |
| Height | 122 cm |
Proportions
Custom Acoustic Canvas - 244x244 cm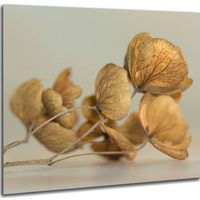 | | |
| --- | --- |
| Length | 1.2 cm |
| Width | 244 cm |
| Height | 244 cm |
Proportions
Custom Acoustic Canvas - 366x244 cm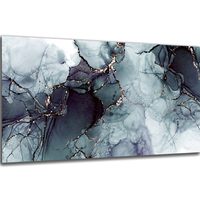 | | |
| --- | --- |
| Length | 1.2 cm |
| Width | 366 cm |
| Height | 244 cm |
Proportions
Custom Acoustic Canvas - 488x244 cm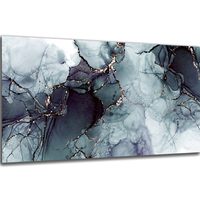 | | |
| --- | --- |
| Length | 1.2 cm |
| Width | 488 cm |
| Height | 244 cm |
Proportions
Product description
Custom Acoustic Canvas
The acoustic canvas is another form of use of the Silentmax® material. Thanks to a specific printing method, the material retains all its acoustic properties; it absorbs acoustic energy and reduces echo and noise in the room. It is meant to serve anywhere where reverberation times needs to be reduced: in modern interiors, but also in offices, meeting rooms, classrooms, auditoriums and so on. The smaller effective area compared to spatial solutions (Silentmax3D) is balanced by greater possibilities for integration into the overall interior design concept.
Our frameless acoustic image is slim and modern, the custom-printed motif can become both austere and discreet, or extravagant. The contribution of the panel to the improvement of room acoustic properties, acoustic comfort and aesthetics is permanent. Made of 100% PET recyclate, the panels have a high mechanical and chemical resistance, are non-flammable, odour-proof and easy to maintain. Silentmax® acoustic panels are strong and yet only 12 mm thick. The print itself is of the highest quality.
Special Printing Method
We print on Silentmax® in its entirety. The droplets of special paint surround the individual 20 µm thick fibres and the structure of the acoustic panel remains breathable. Neither the acoustic nor the physical properties of the panel and print change over time.
Any design/motif
Any size
Superior print quality
Colour stability
Sizes
244 x 122 cm / 7 kg
122 x 122 cm / 3.5 kg
122 x 61 cm / 1.75 kg
61 x 61 cm / 0.88 kg
Oversized options
Placing several acoustic images on the wall can create a much larger aesthetic whole that also acts as an effective acoustic absorber.
244 x 244 cm / 14 kg
366 x 244 cm / 21 kg
488 x 244 cm / 28 kg
Acoustic Comfort
Noise is proven to have a detrimental effect on human health. Wherever architectural and interior design sacrifices or ignores the behaviour of sound in an enclosed space, compensatory acoustic treatments come to have their say. Too long a reverberation hinders concentration and makes sound indistinct. Listening to the spoken word in an environment with a large echo (reverberation time) is exhausting.
Improve Acoustics in Modern Interiors
Unbalanced acoustics are not solely an issue of commercial or utility spaces. Acoustics, despite having a major impact on the psychological well-being, are often neglected in modern apartments, ironically to favour practical use. Long reverberation times impair the clarity and intelligibility not only of speech, but of course also of music. They also hinder the ability of hearing for spatial localisation. Modern living spaces usually suffer from a lack of acoustically absorbing materials. They are woefully lacking in minimalist interiors without carpets.
Reverberation time is the main acoustic parameter of an enclosed space. It is relatively easy to measure and should range from 0.2 to 0.5 seconds. An overly dampened room feels oppressive, whereas in a room without any damping there is a noticeable echo; for example the unpleasant reverberation of a clinking spoon. Put simply, the issue is that of accumulation of acoustic energy caused by reflections from solid surfaces of the ceiling, floor, windows and especially the walls. Reverberation time can be controlled using a variety of soft, acoustically absorbent materials. In addition to specifically developed acoustic materials in the form of panels and diffusers, these include, for example, thick curtains, carpets, upholstered furniture and so on.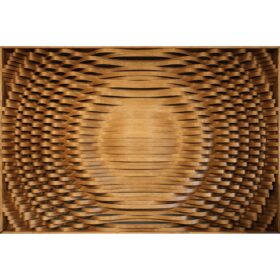 Hybrid Acoustic Diffuser
€ 1 799
This unique hybrid acoustic diffuser improves room acoustics. It evenly disperses sound reflections and its pattern is adapted to natural room properties. It improves elocution clarity and instrument separation, the perception of the space becomes brighter, the contours of the instruments are more detailed and clearer.
Even with the best audio system, you will not achieve good results in poor acoustic conditions. Improve your room acoustics materially.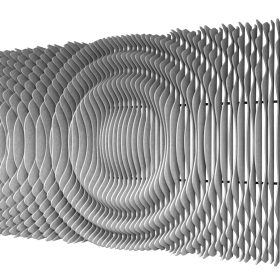 Silentmax3D Acoustic Panel
€ 3 025
The Silentmax3D acoustic panel reduces echo and noise in the room. It adds to the clarity of both music and the spoken word.
Improve the acoustic properties of your living space fundamentally. Put an end to unbalanced acoustic space, whether acoustic comfort or audio system performance be at stake.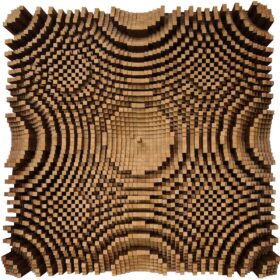 Acoustic Diffuser QRD67
€ 11 154
Acoustic diffuser prevents unwanted sound wave reflections in the listening space. Intended for demanding hifi listeners, it improves the overall acoustics of the listening space. Instead of absorbing the sound waves, as usual isolation does, they are evenly diffused.
Unique acoustic solution – make your room sound better
Associated posts
From our blog
Room Acoustics: Not just for Audiophiles
30. 3. 2019
The most perfect speaker systems will not deliver great results in lousy acoustic conditions. Are you interested in improving your room acoustics? Read on.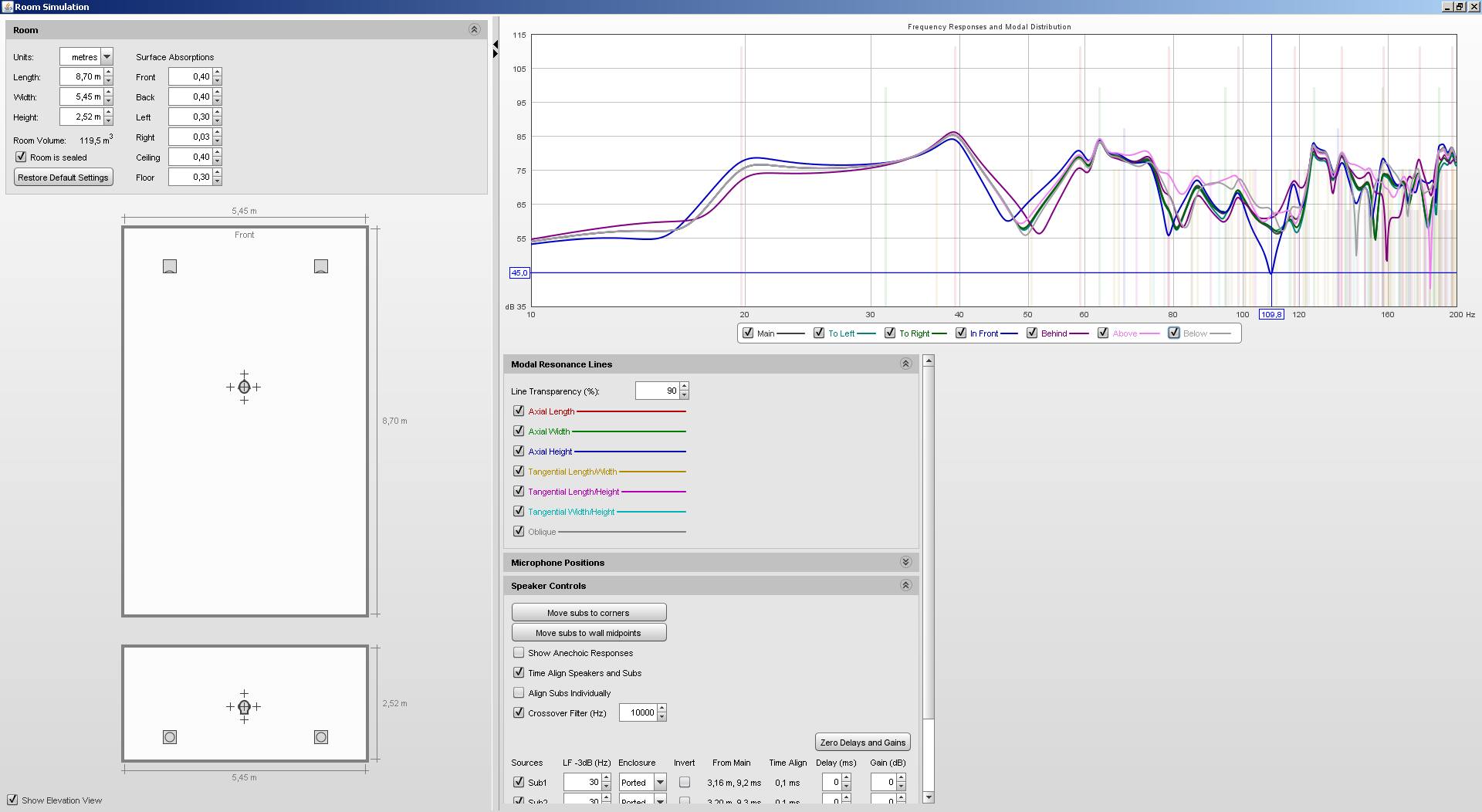 Building a High End Listening Room 1: Goals
17. 3. 2020
We are about to have a new listening room! On our hands, there is a space a construction of which we will be able to alter in order to reach ideal room proportions and gain the best possible listening space. The articles will be written continuously documenting the birth of the room. Ample acoustic and electrical measurements included.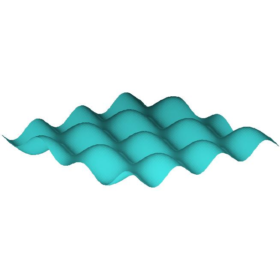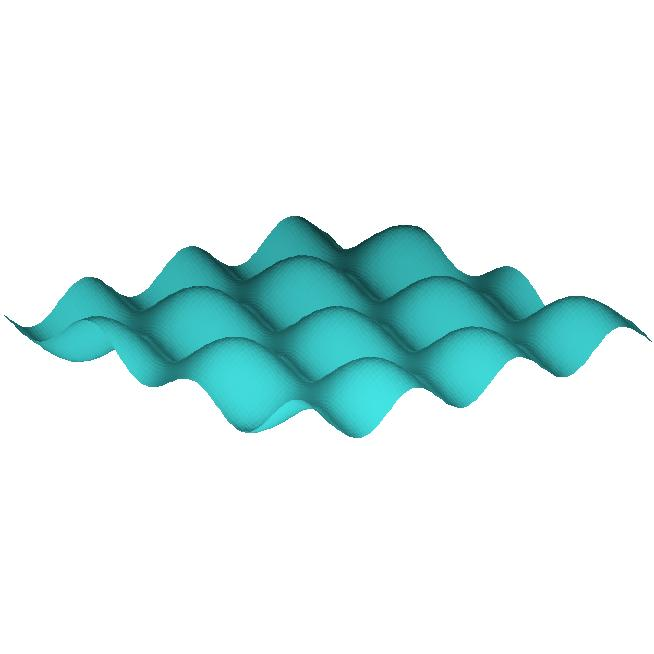 Acoustics Theory – Sound Behaviour in Closed Space
30. 3. 2019
To understand sound behaviour in closed space better, we have to get into a bit of theory.
Sign up
Newsletter
We'll let you know about our participation in audio shows, new reviews and products, new places to listen to your speakers, or new posts on our blog. We won't spam you.