Euphoria speakers – Sound & Vision
We found out how realistically the Euphoria can reproduce a guitar performance. The Euphoria speakers are fast enough to reveal even the smallest details.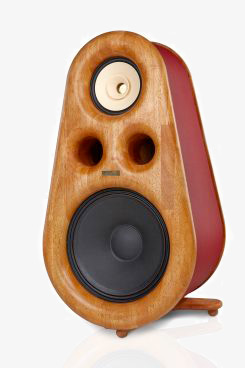 "[the designers] have built a well constructed, very open sounding speaker system. Its strongest point is space representation. Dynamics is great and the sound is well balanced."
"The very first impression is the precise depiction of space, the deep and wide stage and high amount of details. You don't hear the speakers, you hear the piano, (…) [which is] well placed in space."
"The feeling is three-dimensional. The position of individual members of a small baroque band in space could be exactly determined. (…) the cembalo in the back of the stage, which is usually a little blurry, showed up clear."
Euphoria speakers
Sign up
Newsletter
We'll let you know about our participation in audio shows, new reviews and products, new places to listen to your speakers, or new posts on our blog. We won't spam you.