Hybrid Acoustic Diffuser
This unique hybrid acoustic diffuser improves room acoustics. It evenly disperses sound reflections, improves elocution clarity and instrument separation. The perception of the space becomes brighter, the contours of the instruments are more detailed and clearer. Even with the best audio system, you will not achieve good results in poor acoustic conditions.
Improve acoustics materially.
Get more

→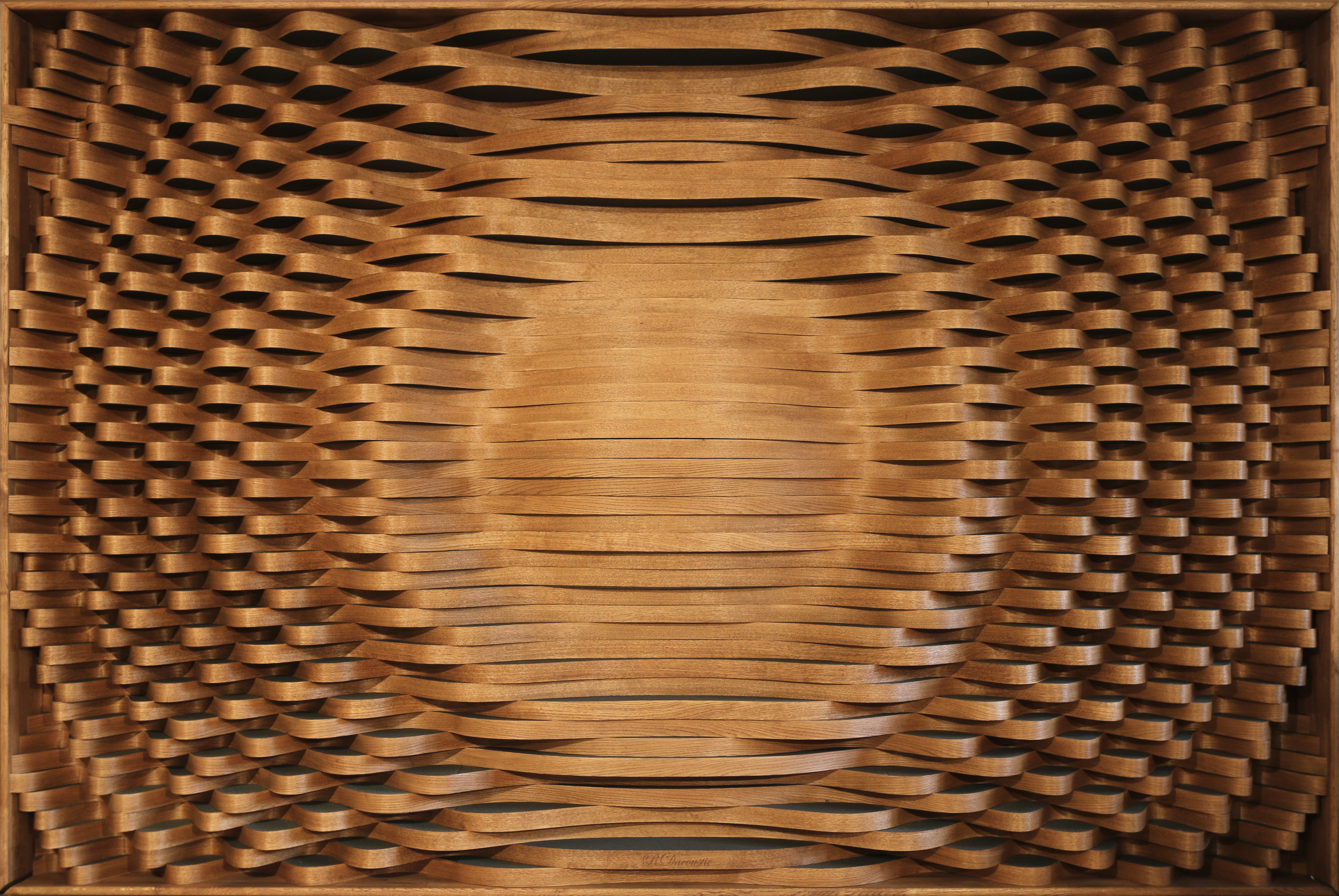 Get more

→
Hybrid Acoustic Diffuser - 100 x 100 cm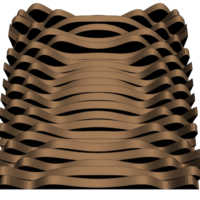 | | |
| --- | --- |
| Length | 20 cm |
| Width | 103 cm |
| Height | 104 cm |
Proportions
Hybrid Acoustic Diffuser - 200 x 100 cm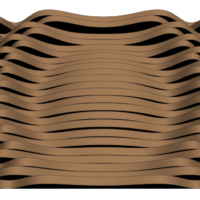 | | |
| --- | --- |
| Length | 20 cm |
| Width | 204 cm |
| Height | 103 cm |
Proportions
Hybrid Acoustic Diffuser - 300 x 200 cm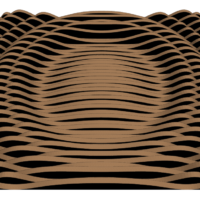 | | |
| --- | --- |
| Length | 20 cm |
| Width | 304 cm |
| Height | 198 cm |
Proportions
Product description
Hybrid Acoustic Diffuser
Audio and Acoustics
Your hearing does not perceive sound only in a direct line in the axis of the speaker, what we hear is also a lot of reflections from the walls of the listening space. Room acoustics has a fundamental influence on the perception of music. That is why quality audio and acoustics are inseparable and a diffuser plays a very important role in the relationship. Even relatively good acoustic conditions deserve to be improved by acoustic treatment. Sound reflections from large flat surfaces like walls worsen sound clarity and intelligibility. The diffuser evenly disperses unwanted sound reflections. Thanks to this, elocution becomes clearer, the recording gain more spatiality and clarity. Details previously hidden come forward.
Improve Acoustics in Modern Interiors
Modern living frequently omits dealing with acoustics, unfortunately so, as acoustics have a fundamental effect on our psychological well-being. Long duration of reverberation interferes with clarity and intelligibility of speech and worsens spatial localisation of our hearing. Living spaces usually lack in acoustically absorptive materials. With modern minimalist interiors without carpets, their absence is virtually woeful.
The duration of reverberation is the main acoustic parameter of closed space. It is quite easily measurable and it should fall within the range of 0.2 to 0.5 seconds. A space that is overly damped feels oppressive. Conversely, in a space with no damping at all, one can hear considerable echo, for example the unpleasant reverberation sound of a teaspoon clink. Reverberation time can be regulated by changing the amount of acoustically absorptive materials, such as thick curtains, carpets, fabric upholstered sofas, etc.
Custom Diffusers for Demanding Audiophiles
The size and volume of the listening space is directly related to the optimal size of the diffuser. In larger spaces, an appropriately sized diffuser will contribute significantly to the improvement of acoustic conditions. Contact us and we will produce a custom-sized diffuser especially for your room!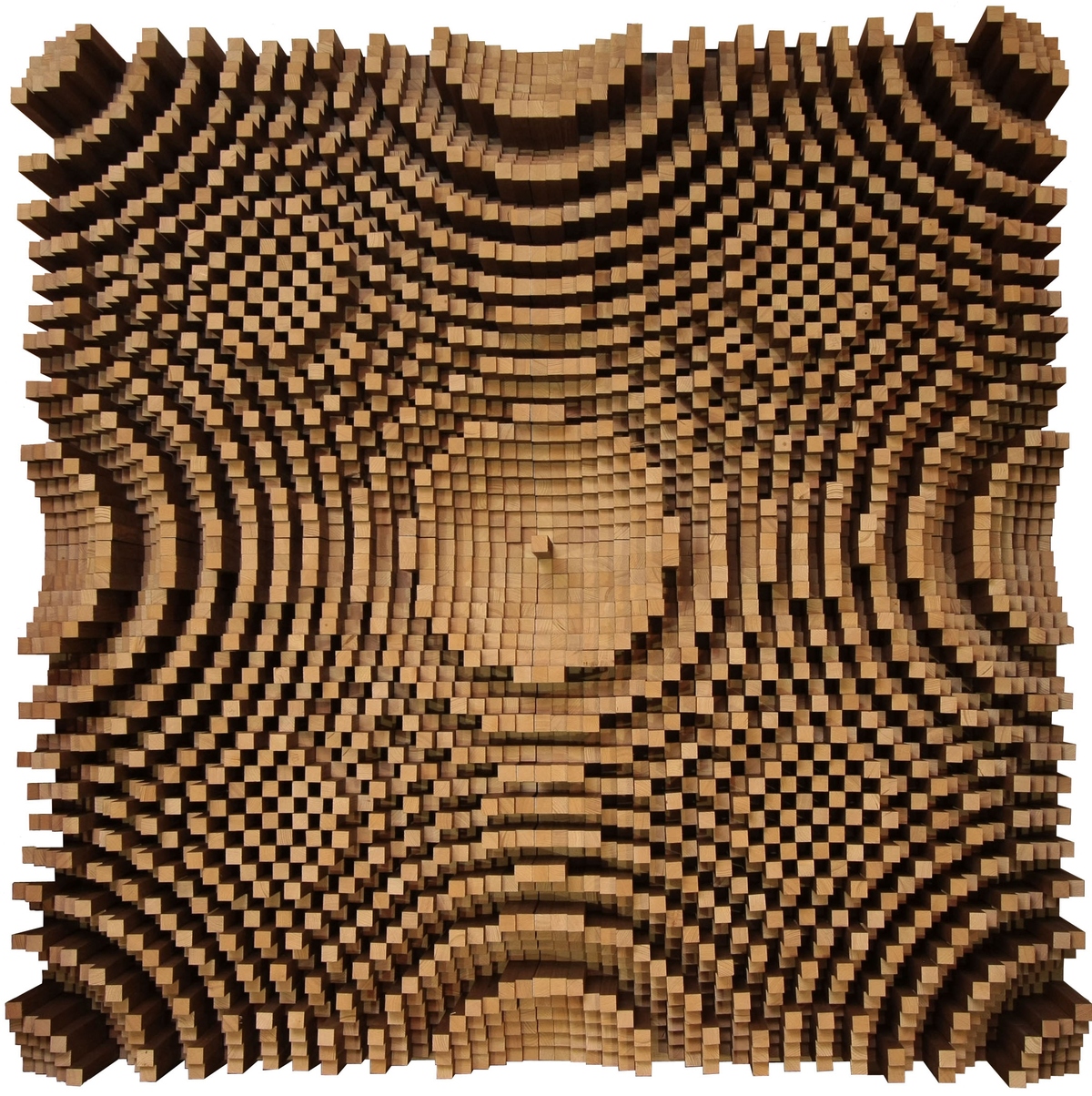 Acoustic Diffuser QRD67
€ 5 900
Acoustic diffuser prevents unwanted sound wave reflections in the listening space. Intended for demanding hifi listeners, it improves the overall acoustics of the listening space. Instead of absorbing the sound waves, as usual isolation does, they are evenly diffused.
Unique acoustic solution – make your room sound better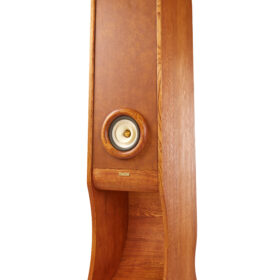 High End Speakers Evolution
€ 11 200
Our high end speakers Evolution were created with the intent of redefining what "faithful stereo sound" means. Their sound is characterized by full details, precise instrument localization and spatiality. They contain only one high sensitivity driver, complemented by a unique horn cabinet.
Inspired by the past, formed by the present.
High End Speakers Euphoria
€ 8 790
An original solution. A baffle optimised without any construction compromises and a range of empirical tests both contributed to the creation of these high end audiophile stereo speakers which deliver very detailed sound with a powerful bass component. They take advantage of the ideal properties of a full-range driver. The detailed elocution is complemented by excellent spatiality and instrument localisation.
Taste the littlest of details.
How should the diffuser be placed?
We recommend placing the diffuser on the front wall of the listening room between the speakers, or on the back wall behind the listening spot, or symmetrically on the side walls of the room. The diffuser is mounted by hanging on the wall (hooks are prepared on the back side). The strength of the fixing must correspond to the weight of the diffuser. The diffuser can also be placed horizontally or vertically. This depends on the resonant frequencies of the given room that we want to suppress (see our article on acoustics). If you need help choosing, we will be happy to advise you. Placed horizontally (the acoustic segments are placed horizontally), the diffusers dampens acoustic waves reflected from the ceiling and floor. With vertical placement (acoustic segments placed vertically), it primarily dampens waves reflected from walls.

How is the diffuser made?
The front exposed side of the diffuser is made up of acoustic segments, which together create a deep diffusion pattern. The pattern is set in a solid oak wood frame. On their front side, the segments are completed by a thin layer of oak wood, treated and conserved with natural oil and wax.

Associated posts
From our blog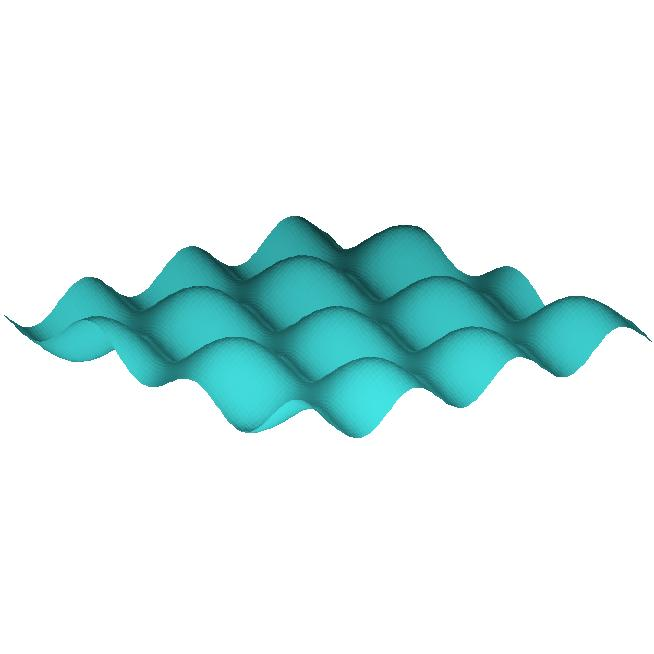 Acoustics Theory – Sound Behaviour in Closed Space
30. 3. 2019
To understand sound behaviour in closed space better, we have to get into a bit of theory.
Room Acoustics: not just for Audiophiles
30. 3. 2019
The most perfect speaker systems will not deliver great results if the acoustic conditions are lousy. Are you interested in improving your room acoustics? Read on.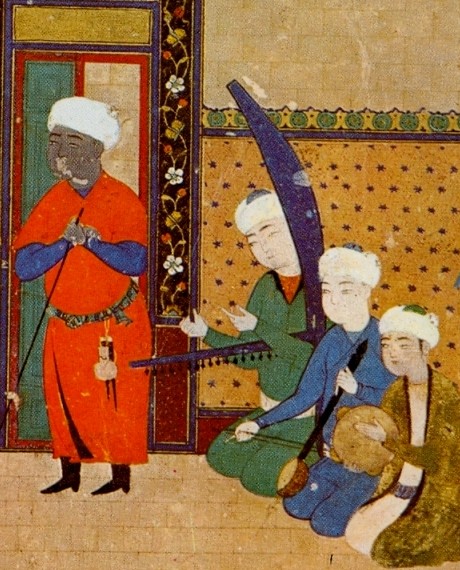 Perception of Music: People Are Not Machines
14. 5. 2018
Why do our ears dislike the clean curve produced by an electronic tone generator?
Sign up
Newsletter
We'll let you know about our participation in audio shows, new reviews and products, new places to listen to your speakers, or new posts on our blog. We won't spam you.