Building a High End Listening Room 3: QRD67H – Hybrid Diffuser
We finished a third step towards a perfect listening space. A hybrid acoustic diffuser now covers almost the entire ceiling. We tried to make a photo of it, but even a wide 10mm lens could not capture it in its entirety.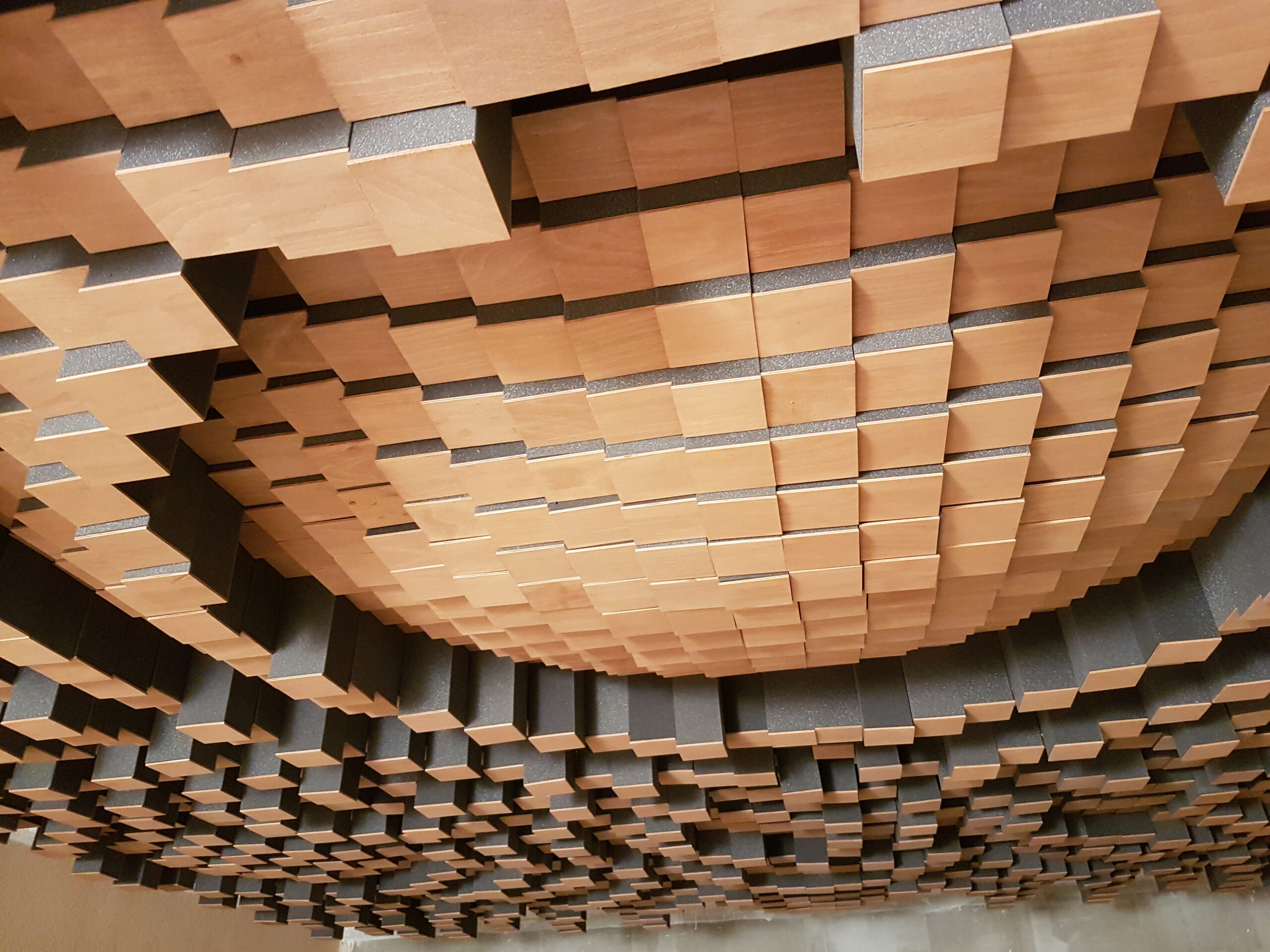 QRD67H – Hybrid acoustic diffuser
This will disperse unwanted acoustic reflection and without absorbing too much acoustic energy inside the space at the same time. There will be more spatiality and perceived openness to the sound.
| | |
| --- | --- |
| Size: | 6.7 x 4.5 m |
| Number of segments: | 3015 |
| Segment size: | 10 x 10 cm |
Along the outline of the ceiling diffuser, there are two separate sections of LED lighting.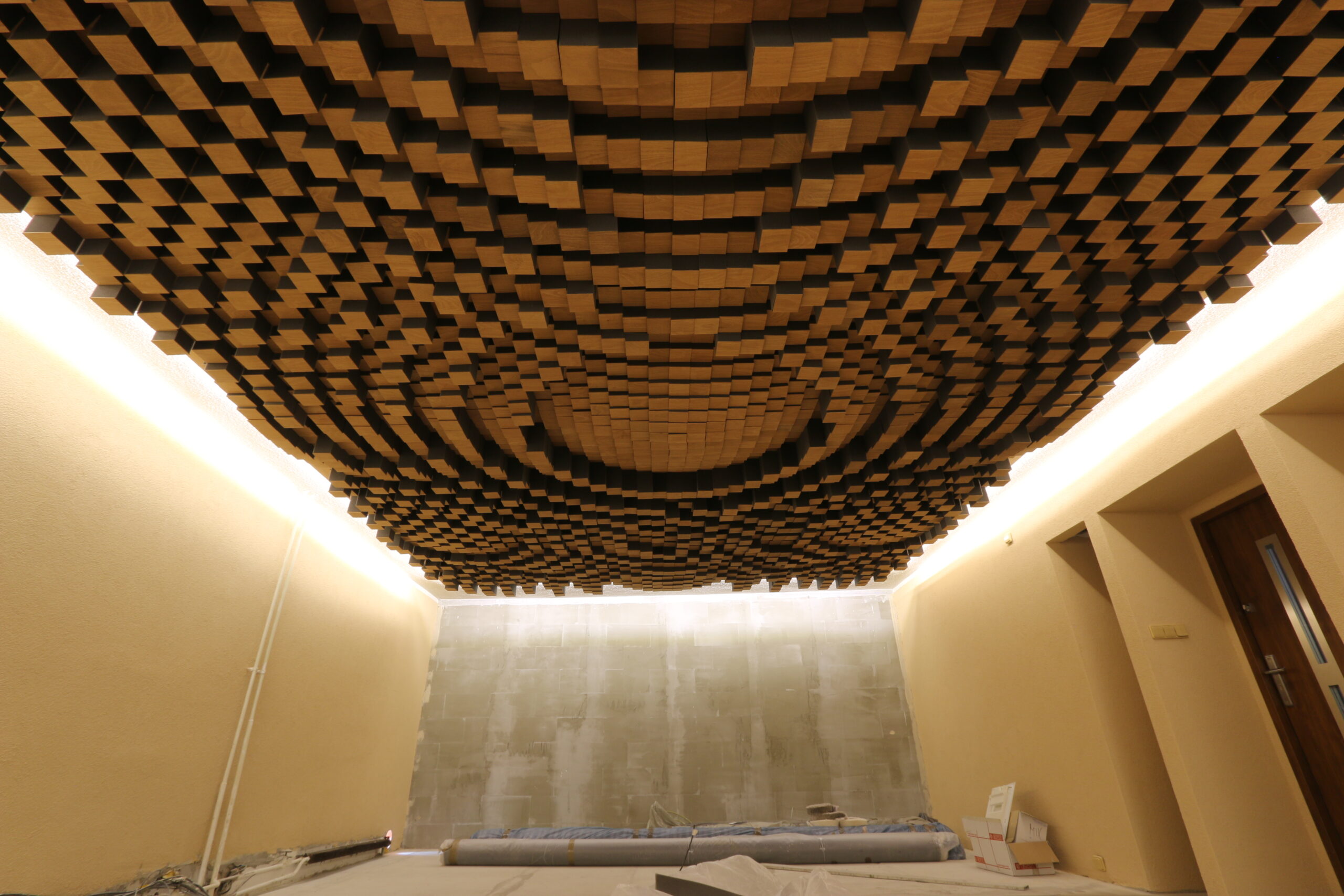 On the front walls of the listening studio, there will be placed two hybrid diffusers we are currently preparing in our workshop. A detail is shown below. Segments made from acoustic foam are covered with a thin layer of real oak wood treated with natural oil.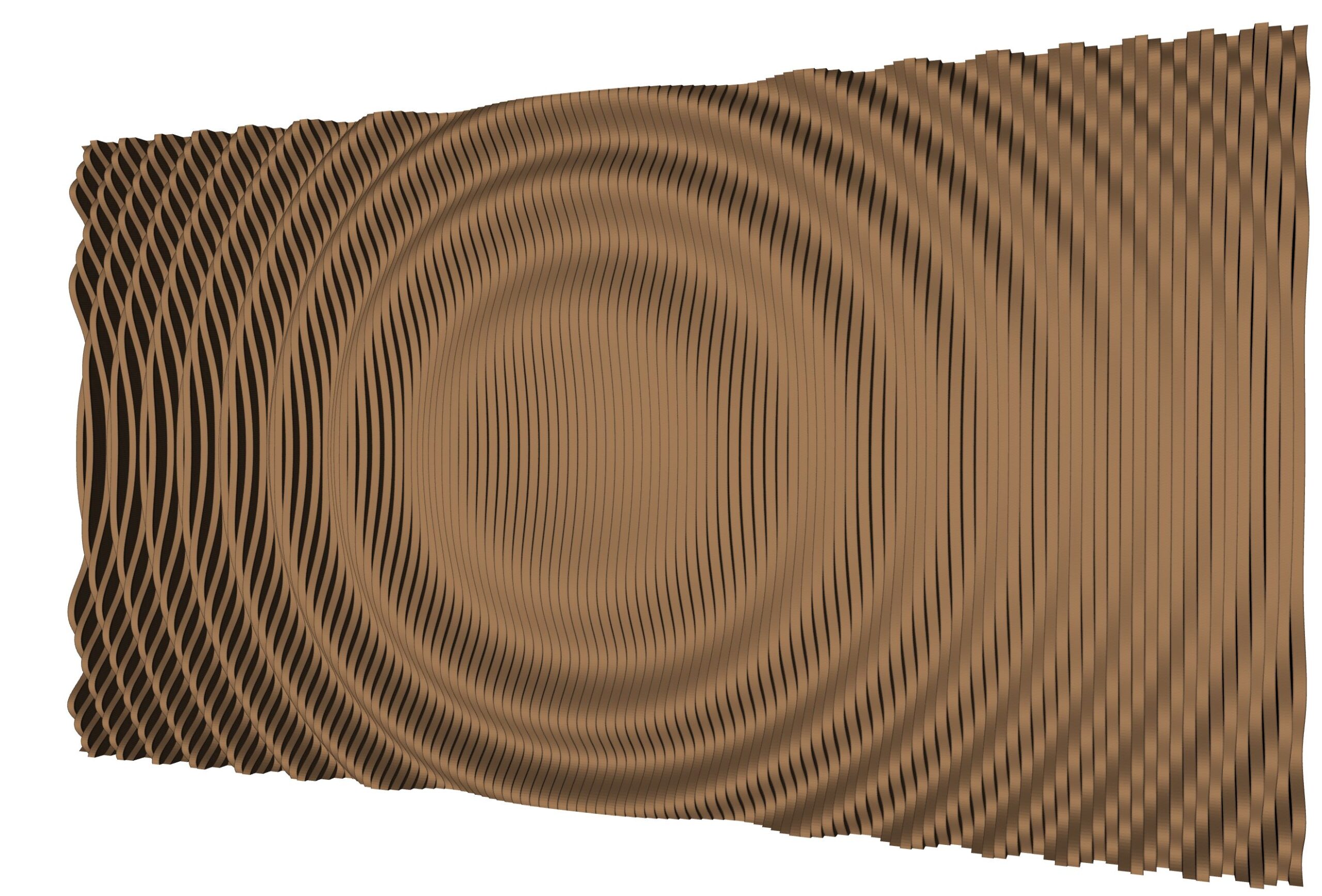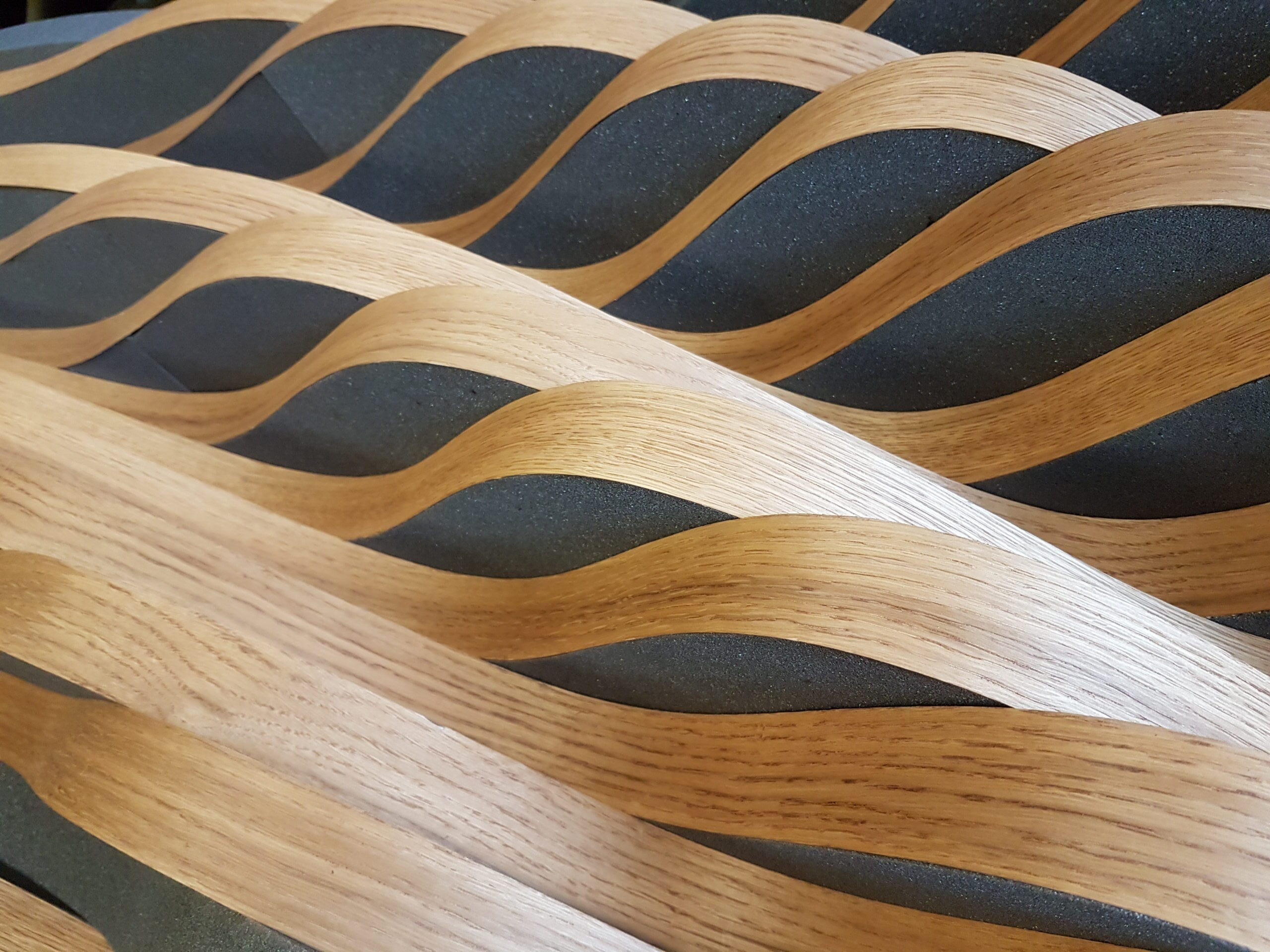 Taking in mind the acoustic parameters, for the floor, we chose a high quality carpet with high pile (11 mm) made of polypropylene fibres.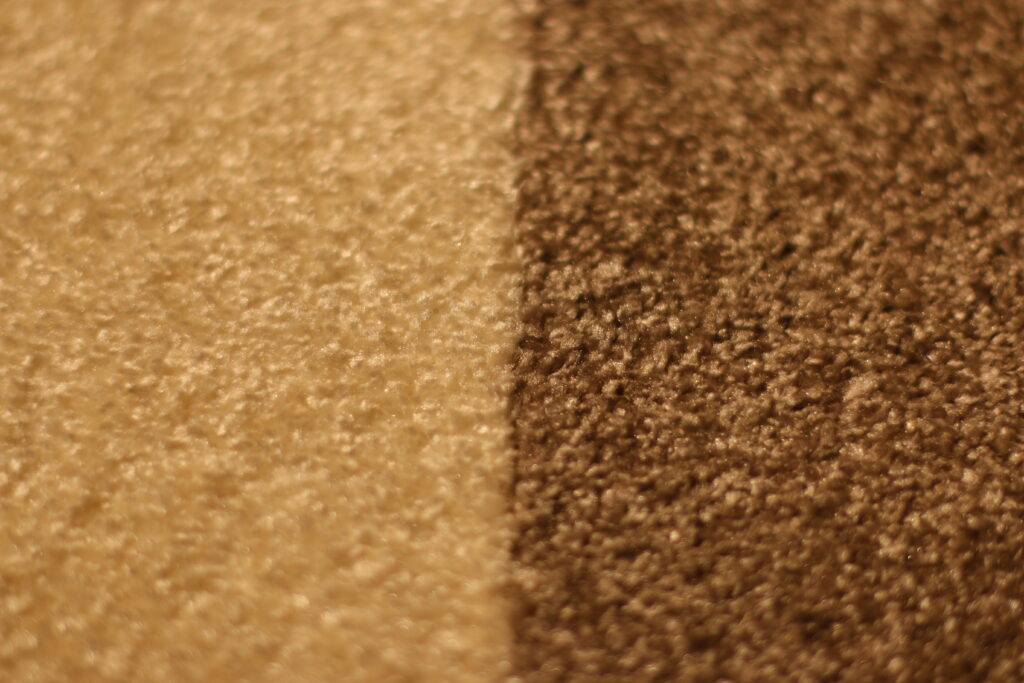 The upcoming article is going to bring a comprehensive look at acoustic measurements following the individual steps of acoustic treatment, including subjective evaluation of the sound. Stay tuned!
In conclusion
Are you interested in the continuation of the construction, or directly the result of our work? Visit our reference listening studio and experience the joy of music to the fullest.
Sign up
Newsletter
We'll let you know about our participation in audio shows, new reviews and products, new places to listen to your speakers, or new posts on our blog. We won't spam you.